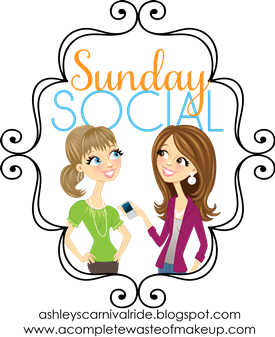 1.
What was your favorite halloween costume as a kid?
My favorite halloween costume as a kid was a Dalmatian puppy. The costume was a full body suit. It covered my toes and my head. Of course it wasn't complete without a large bone that was as tall as me.
2.
If you could go back and dress up as something what would it be?
I think I would be Belle from Beauty and the Beast. I always loved that movie and the dress!
3.
Favorite costume as an adult?
My favorite costume is when I went as a present. I took an extremely large gift bag and cut out the bottom of it and tied it like a halter. Put on some leggings and a tank underneath. Then completed the outfit with a large present bow on the top of my head and some heels.
4.
Favorite Halloween candy?
Reese's Peanut Butter Cups! For sure!
5. Favorite Halloween memory? In high school I went to this scream world kind of thing where you walked through a haunted forest. Then these scary guys would jump out at you and chase you. I was getting chased and my shoe fell off. I was so terrified I just kept running even without it. Then the scary guy stopped running took off his mask and apologized and brought me my shoe. We all laughed so hard we cried afterwards.
6.
What is your favorite scary movie?
I don't like scary movies! But my favorite Halloween movies are Hocus Pocus and Halloween Town! Who doesn't love those classics.